376 S 740 W #303, Pleasant Grove UT 84062
Come see this immaculate upper unit condo. You will love the open feel with vaulted ceilings in the living room/kitchen area as well as the master bedroom. Beautiful knotty alder cabinets with granite countertops. Carpet and laminate flooring were replaced within the last 3 years but have been maintained in pristine condition. Beautiful views of Timp from the balcony and other rooms in the condo. Come check it out. Don't wait before it is too late.
This listing is no longer available online. For more information regarding this listing please click here to contact us.
While this listing is no longer available, the homes listed below are available and are in the same general area.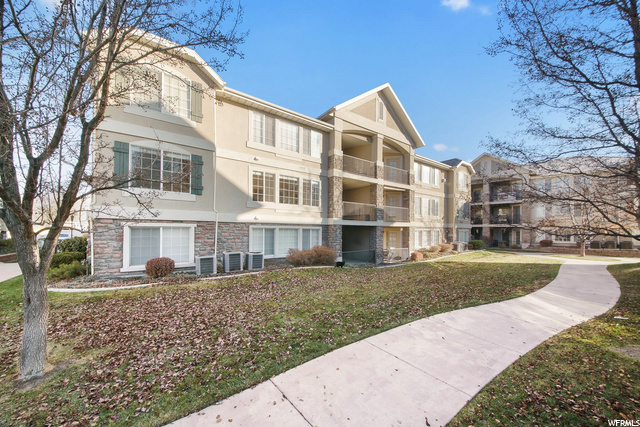 1195 W DALLIN DR #203, Pleasant Grove UT 84062
Status:
For Sale
Price:
$248,899
Beds:
3 Baths: 2
Click here for details.